Listings come to us first and get noticed faster – all listings included in these internet home searches: MLS, Realtor.com, Zillow, Trulia, Yahoo Real Estate and Boston.com

Get in touch with us today to see how our team can help you.
The Pinehills Brokerage Services Team
Ellen Stratton
Ellen is a licensed real estate professional with more than 30 years of experience. She's been a part of The Pinehills team for more than 14 years and offers solid experience in the buying and selling of The Pinehills homes. Prior to The Pinehills, Ellen sold real estate in both New Jersey and Duxbury. She and her family live in Plymouth, and living local helps her keep a pulse on what is happening across the market area. Ellen has been a licensed Massachusetts Salesperson since 1984, and is a member of Plymouth and South Shore Board of Realtors, Cape and Islands Association, Massachusetts Association of Realtors, National Association of Realtors.
Roz Desmond
Roz is a REALTOR® who began her real estate career at The Pinehills in 2002 at Great Island by Del Webb. She built her expertise while introducing prospective buyers to the lifestyle and all that The Pinehills and Great Island neighborhood have to offer. At Great Island, she guided buyers from home site selection, through options and design choices, to closing. She most enjoys being a part of her customers' lives many years after they closed on their new home! After Great Island, her experience in new construction sales continued with Pulte Homes in Wrentham, and then she transitioned to Molisse Realty Group in Marshfield as Office Administrator. At the same time, she came back to The Pinehills in the role of part-time executive assistant with the Pinehills Brokerage Services team at the Summerhouse. Armed with a deep knowledge of The Pinehills and her real estate license, in 2017, Roz joined Pinehills Brokerage Services full time. Roz lives with her husband in Plymouth and enjoys all the town has to offer including great restaurants, music, theater, beaches, boating and so much more. Ask her for a recommendation - it's a great place to live!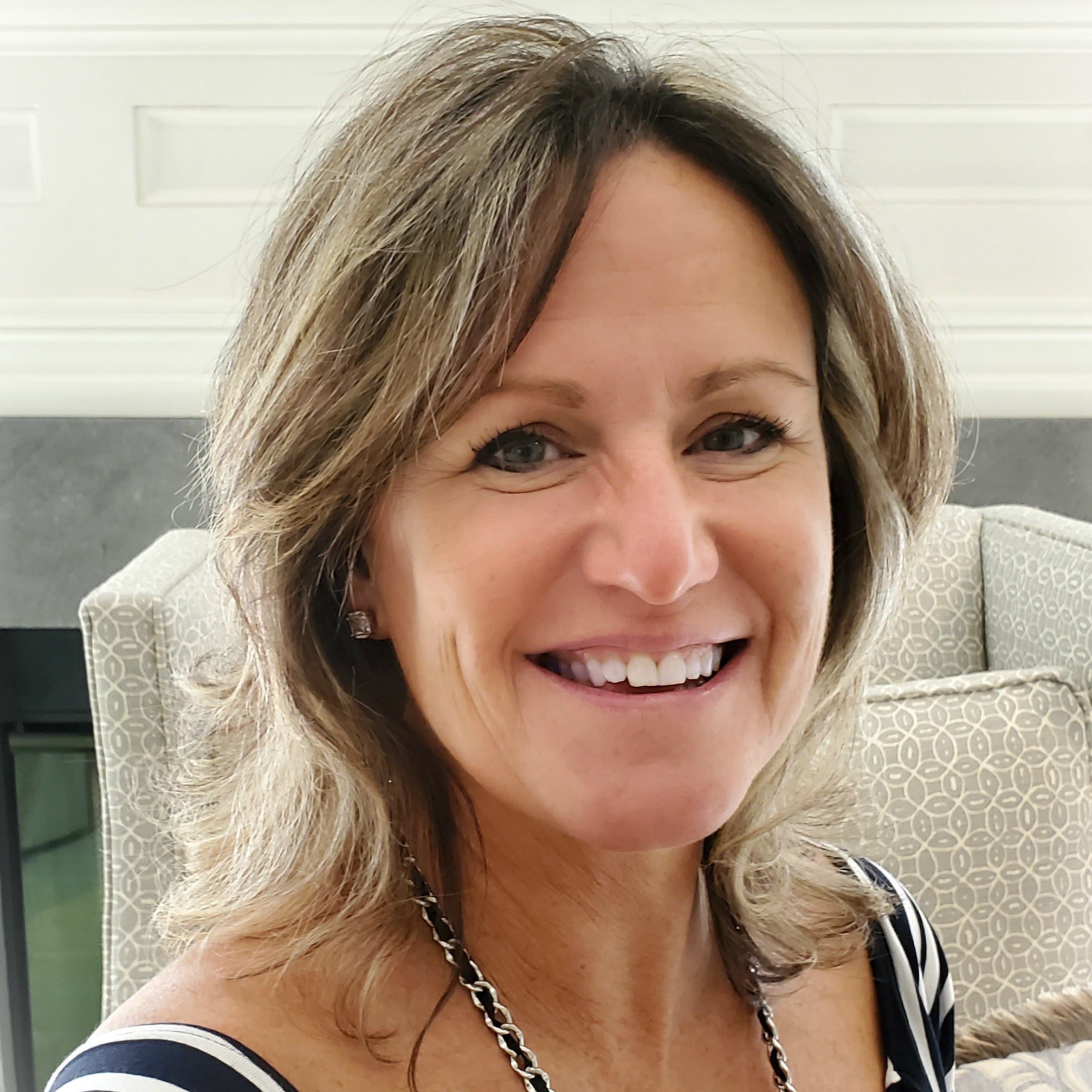 Sue Villanueva
Sue Villanueva has 15 years of professional experience in Real Estate with a focus on the Plymouth market, and a specialty in 55+ communities. As a resident of Plymouth for more than 20 years, Sue's knowledge of this beautiful region is a strong asset to home buyers and sellers as they navigate all Plymouth has to offer. In addition, Sue worked at the Barnstable County Registry of Deeds, giving her a broad understanding of the region's housing marketplace. She started her career as part of the Welcome Wagon company, which is no surprise, since her bright personality welcomes customers to this day. Sue is a big sports fan, and she loves spending time with her family - especially watching her favorite football team in the Fall!
Susan Sorrento
Susan brings many years of administrative experience to her position as Executive Assistant for the active and productive Pinehills Brokerage Services team. She had a 23 year career at Dunkin Brands in various roles, including organizational specialist, marketing assistant and training coordinator. In addition, Susan worked for nine years as the Parish Administrator at St. John's Church in Duxbury, and for two years as the Sales/Office Administrator at MacDonald and Wood Sotheby's Real Estate office in Duxbury. Susan has a talent for successfully juggling many tasks and responsibilities at one time, while being the front line for incoming customer calls and questions for the Pinehills Brokerage Services team. She is a life-long South Shore resident who loves crafting, yoga, Zumba and spending time with her husband and family.